UPDATE August-Sept 2023: Replenish Psychology  is not accepting new referrals at the moment.
We apologise for any inconvenience and look forward to providing an update here when we reopen our bookings.
Based in Bundaberg, Queensland, Replenish Psychology & Support Services provides
psychological interventions and treatments for a wide variety
of mental ill health, and neurodevelopmental conditions for all ages, including: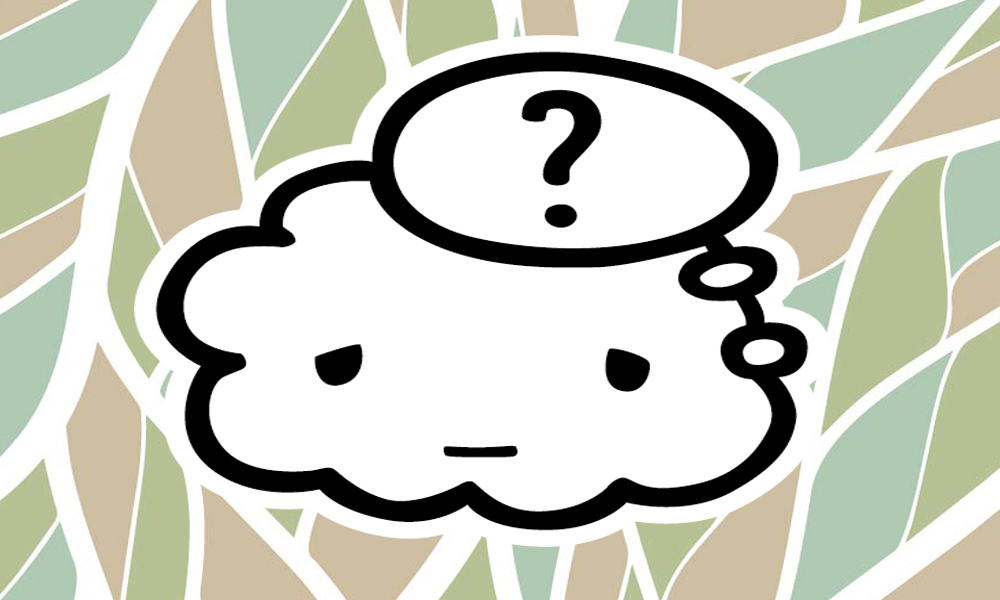 Difficult life transitions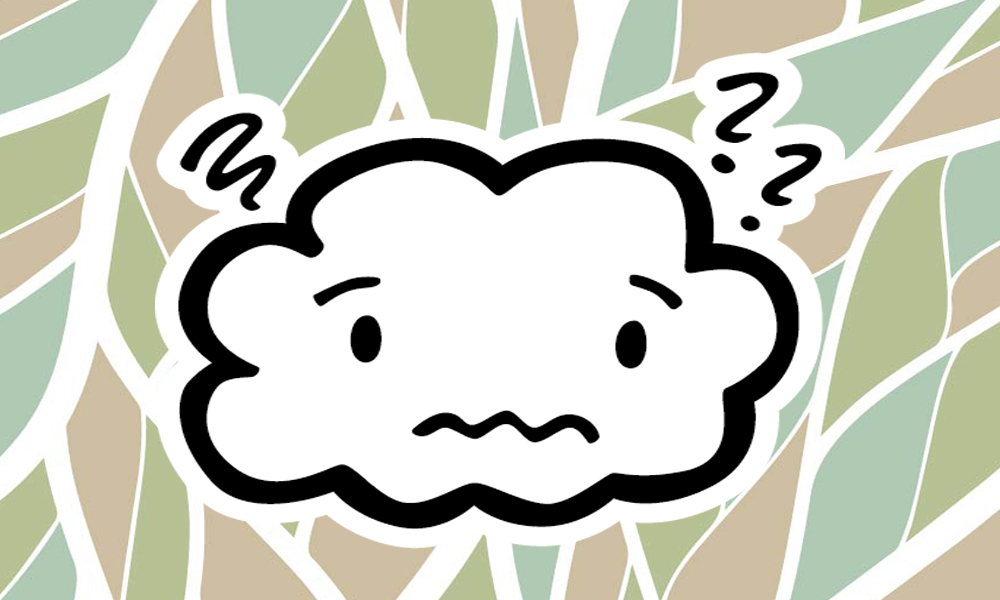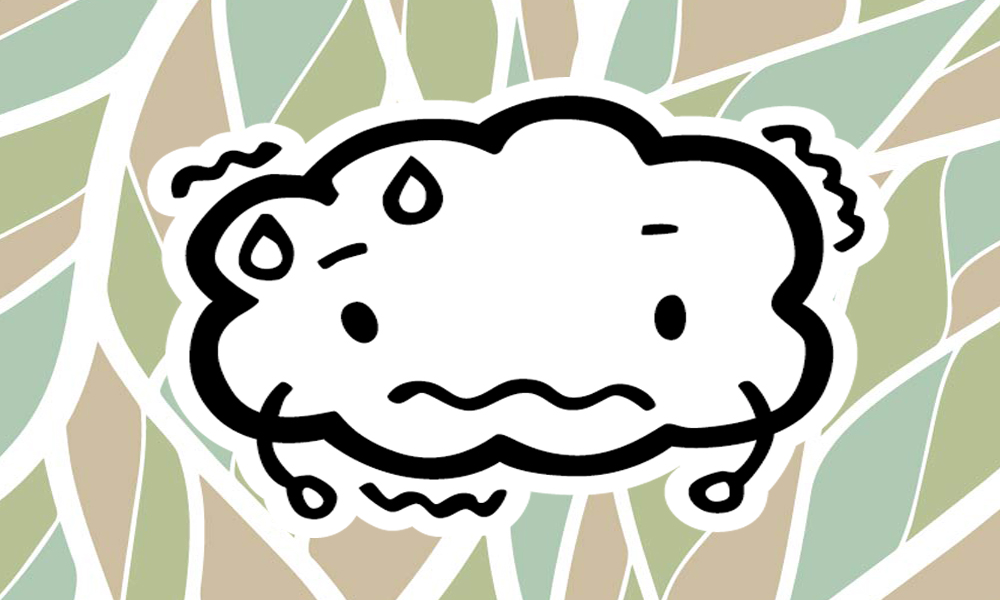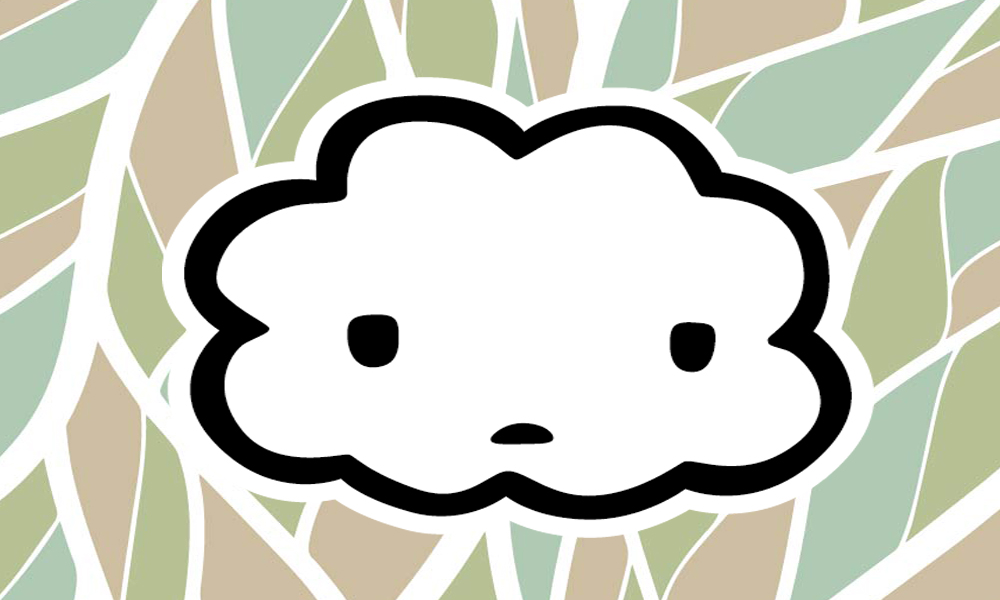 Attachment trauma, including childhood complex trauma
If you would like to discuss evidence-based psychological support and what it can offer you, your child, or a person you are supporting- please contact Replenish Psychology.
We welcome any enquiries and look forward to hearing from you.
With over twenty years experience as a registered psychologist, Laura has worked for a number of organisations, most recently in Queensland public mental health. Starting her career as a child protection provisional psychologist in NSW, her interest in children and families continued in the co-ordinator role at the Bush Children's residential program at Redcliffe, servicing rural and remote families from all over Queensland. Subsequently, working for Child and Youth Mental Health and Evolve Therapeutic Services in the Wide Bay area consolidated her knowledge and skills in a wide variety of conditions and treatments. For the past six years, as well as supervising others' practice, her consultation focus has expanded to adults with particular interest in complex cases.
Whether working with children, their parents and families, or adults;  Laura aims to work collaboratively with the person using a compassionate, attachment-based approach aimed at maximising growth at a pace that is mutually agreed.